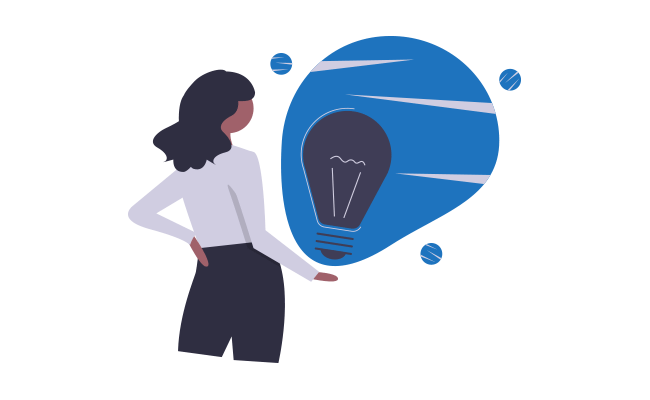 Who are Dynacube
Dynacube AB is a web and software development company specialised within different technological platforms. We are located in both India and Sweden (Headquarters) with a wide range of expertise in the industry. With our employees, we help companies and organisations with the needs and design solutions they desire.
Independent what type of platform or industry we'll find solutions and help realize whats needed with high-quality.
The Future
We are constantly growing and with more employees and challenges that leads us forward. Our goal is to become a leading in developing of high-quality digital solutions that will help our customers move forward.
Dynacube has been around since 2017 and has focused on customised solutions in well-tested and quality assured ways of working. Our co-workers have a broad knowledge in the technologies but also in the industries we have helped our customers over the years.
You can always feel free to contact us either by email or through a phone call.
Perhaps a meeting in town over a cup of coffee suits you? We look forward to hearing from you!